Workers Comp Attorney in Denver
Whether you work in an office, a warehouse, a manufacturing plant, or anywhere else, workplace injuries are a possibility. If you are injured at work, navigating the workers' compensation process to make sure your expenses are covered can be complicated. Hiring a Colorado workers' compensation lawyer can ease some of the stress you're experiencing and ensure that you get the benefits you're entitled to. Colorado employers are required to carry workers' compensation insurance, so you should qualify for benefits in most cases.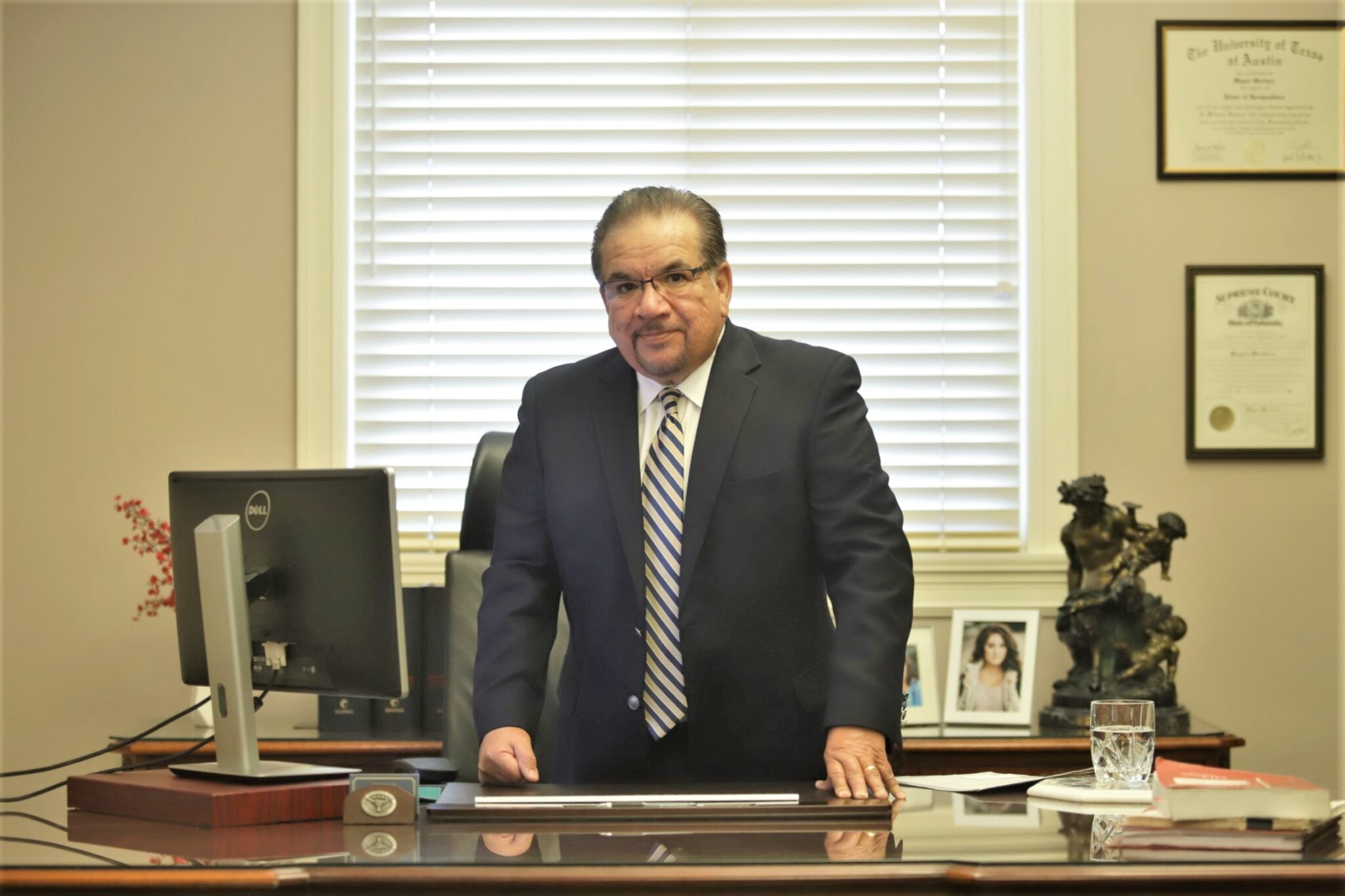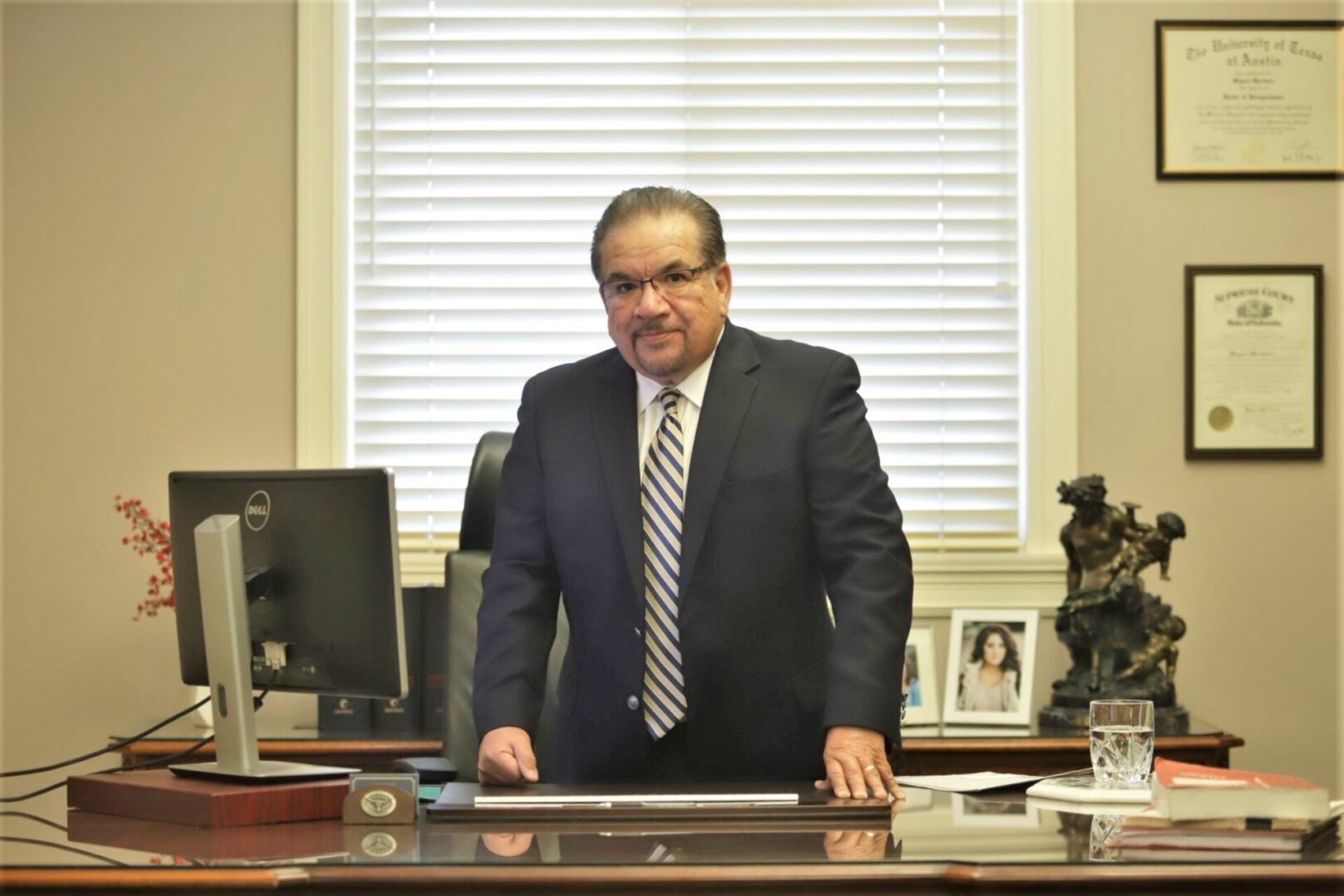 What to Do if You're Injured at Work
Following the proper procedures after an injury will help your workers' comp claim go more smoothly.
Seek immediate medical attention. It is important to prioritize your immediate safety.
Inform your employer about the accident in written form. In Colorado, you are required to notify your employer of your injury in writing within ten work days. It is important to inform your supervisor about your injury and also ensure that the report is documented in writing.
The supervisor has the option of creating a written report, while you have the option of sending a follow-up email or writing a letter.
Make sure to keep any evidence related to the accident. If possible, please capture images of the scene. In Colorado, it is important to gather evidence of how the accident occurred as failing to follow safety rules may decrease compensation.
Provide a list of potential witnesses who may have information regarding the incident.
Continue to seek medical treatment.
Finish your application for workers' compensation benefits.
While you can file a claim on your own, hiring a workers' compensation attorney will help you ensure that all of the paperwork is filed correctly and any supporting evidence is included.
Benefits to Expect From a Workers Compensation Claim
The major benefit that workers comp provides is the payment of a portion of your lost wages. The amount you receive will depend on how your injury affects your ability to work and how long you'll be out of work. If you are unable to work at all, you can receive total disability payments. These payments are two-thirds of your regular wages and can be either temporary or permanent, depending on whether you will recover from your injuries or will be unable to work for the rest of your life.
If you are able to do some work but not in your regular role or for your regular number of hours, you can receive partial disability payments. These payments cover the difference between your regular weekly wages and what you're able to earn now. If your injury causes a long-term impairment, you could qualify for permanent partial disability benefits.
If you disagree with what your employer has determined, it's crucial to reach out to a workers' compensation lawyer in Denver, CO. The Law Offices of Miguel Martinez, P.C. have been helping Colorado residents fight for the compensation they deserve since 1989.
When to Contact a Workers Compensation Lawyer
A lawyer can help with any workers comp case, but hiring an attorney can be especially helpful in certain situations. For example, a workers compensation lawyer from the Law Offices of Miguel Martinez, P.C. is especially important if you think your injury will lead to a permanent disability or otherwise keep you from working in your regular field long-term. Legal representation is also essential if the cause of your injury isn't obvious. If you have a repetitive stress injury or an illness caused by long-term chemical exposure, proving the connection to your job can be difficult. Hiring an attorney will make sure your claim is handled correctly, regardless of how complicated it is.
Workers Compensation Lawyers in Colorado
If you need a workers comp lawyer in Denver or Greeley, the Law Offices of Miguel Martinez, P.C. has decades of local experience. Our team has the expertise to help you through your workers' comp case. Contact us to get justice for your work injury today!