Legal Advice for Workers'
Compensation Claims
Do you work in a dangerous profession? Have you been hurt while working? Even if you are hurt in a safe job environment, such as a slip and fall at an office building, you can get compensation for your injuries. Contact the Law Offices of Miguel Martinez, P.C., to talk to a workers' compensation attorney in Denver, CO.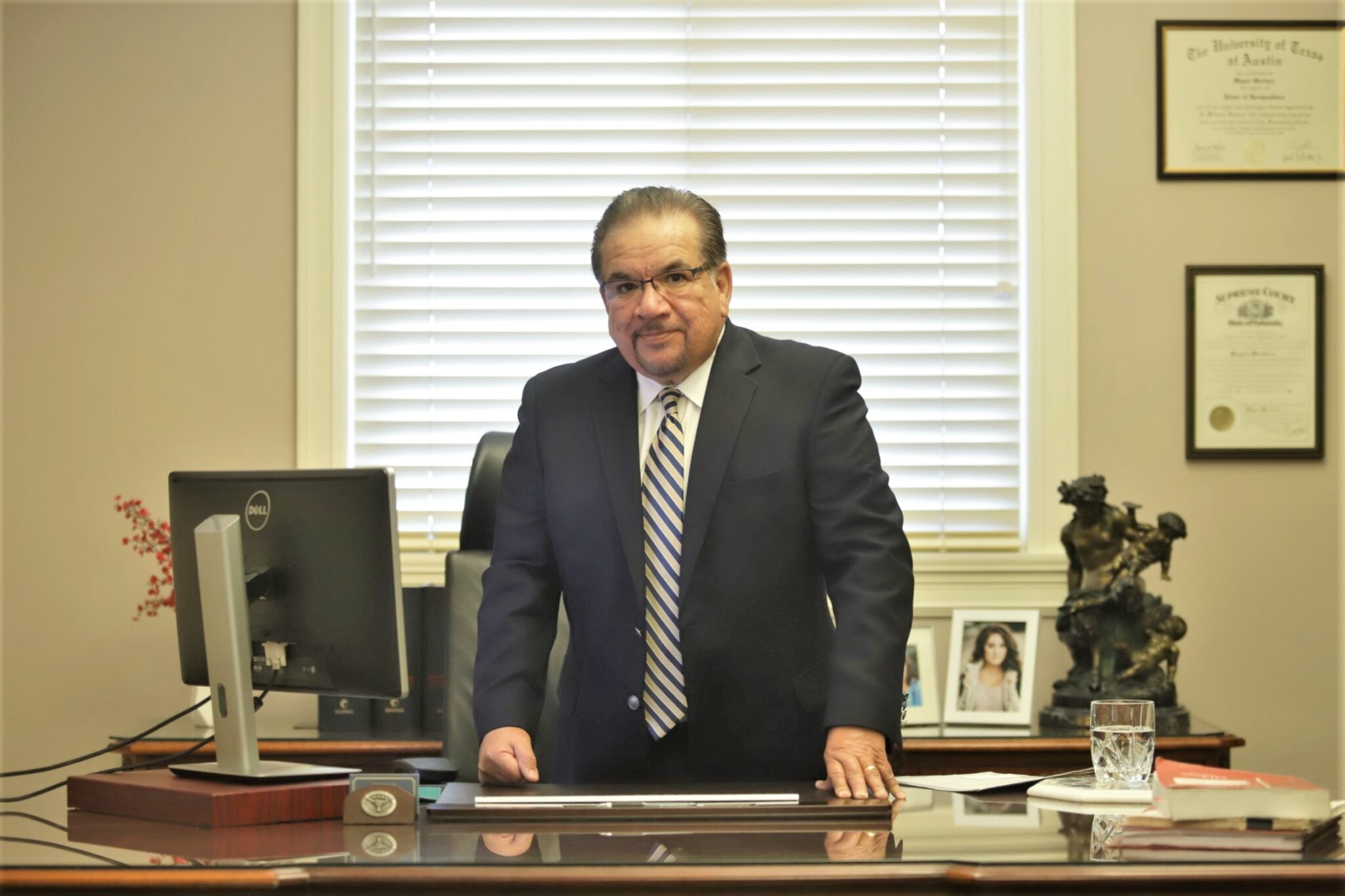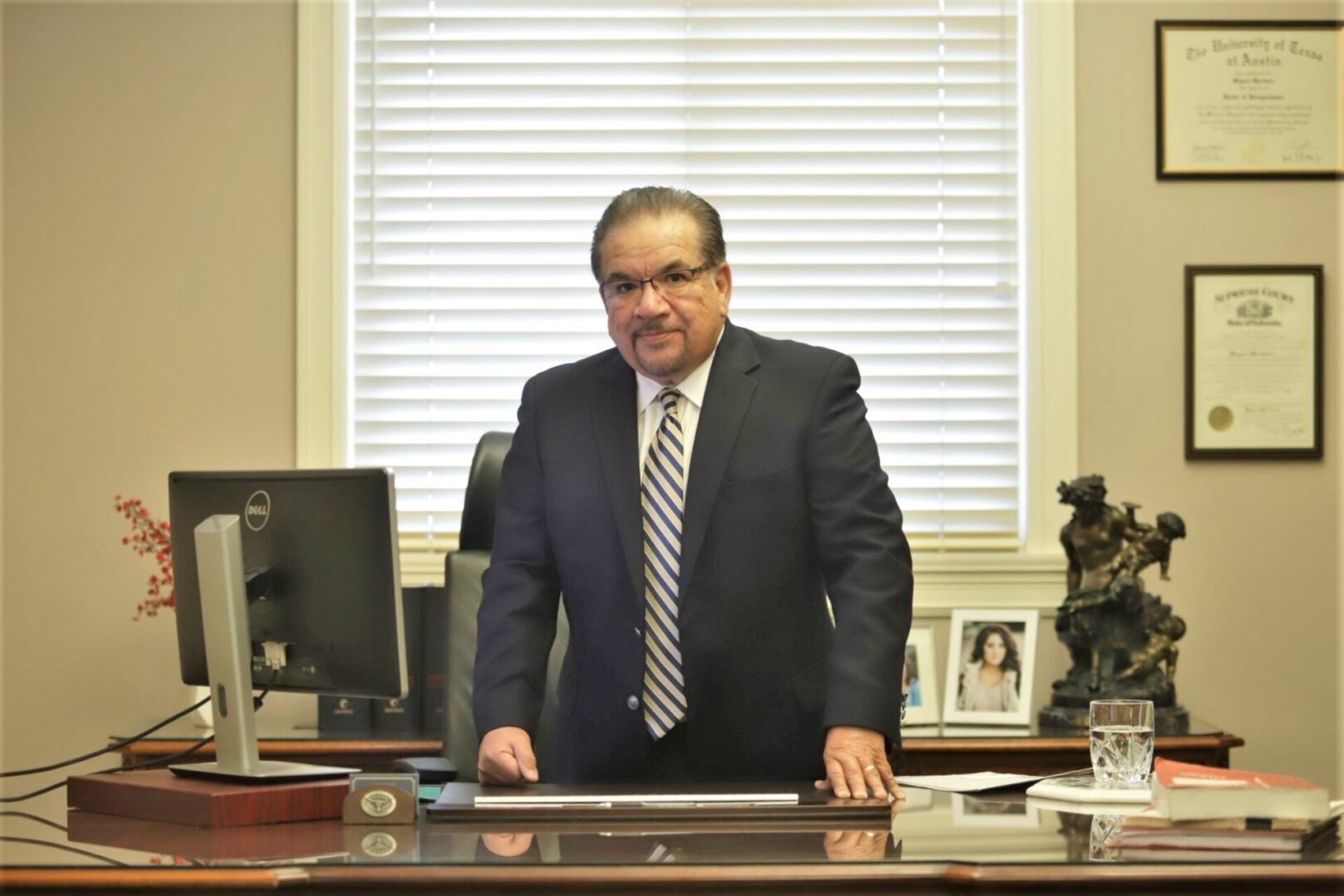 Why Hire an Attorney for Workers' Compensation?
After an injury at work, you might think that you can just represent yourself and get the money you deserve. However, a lot of factors can affect your case, and insurance companies have many lawyers who can exploit these factors to your detriment:
Do you have a pre-existing condition?
Was the accident your fault?
Do you qualify for long-term disability?
Are you accepting other government benefits at the time?
These and other factors all affect how much money you can get, and with the help of a workers' compensation attorney from the Law Offices of Miguel Martinez, P.C., you can put your best case forward.
We will help you prepare for your claim by doing things like gathering evidence, filling out paperwork, and contacting your employer. We can even help you find a doctor who will evaluate your injuries and present them during your case.
Then, we can help you schedule and prepare for your workers' compensation hearing. You need to prove that your injuries and your case are valid so that you can get the compensation you need to heal; we can help you do that.
We have over 30 years of experience serving the residents of Denver, CO, and we're 100 percent dedicated to helping you recover after a workplace injury. Workers' compensation cases can be deceptively hard to handle, so rely on our experience and knowledge to help you with yours.