Legal Consultations for
Victims of Auto Accidents
Auto accidents can have life-long repercussions, causing great physical and emotional suffering to the victims and their families. If you or your loved ones have been involved in an accident, you are entitled to the medical attention and compensation you deserve.
Our attorneys have extensive experience in negotiation and trial litigation to ensure you receive fair and just compensation for your damages.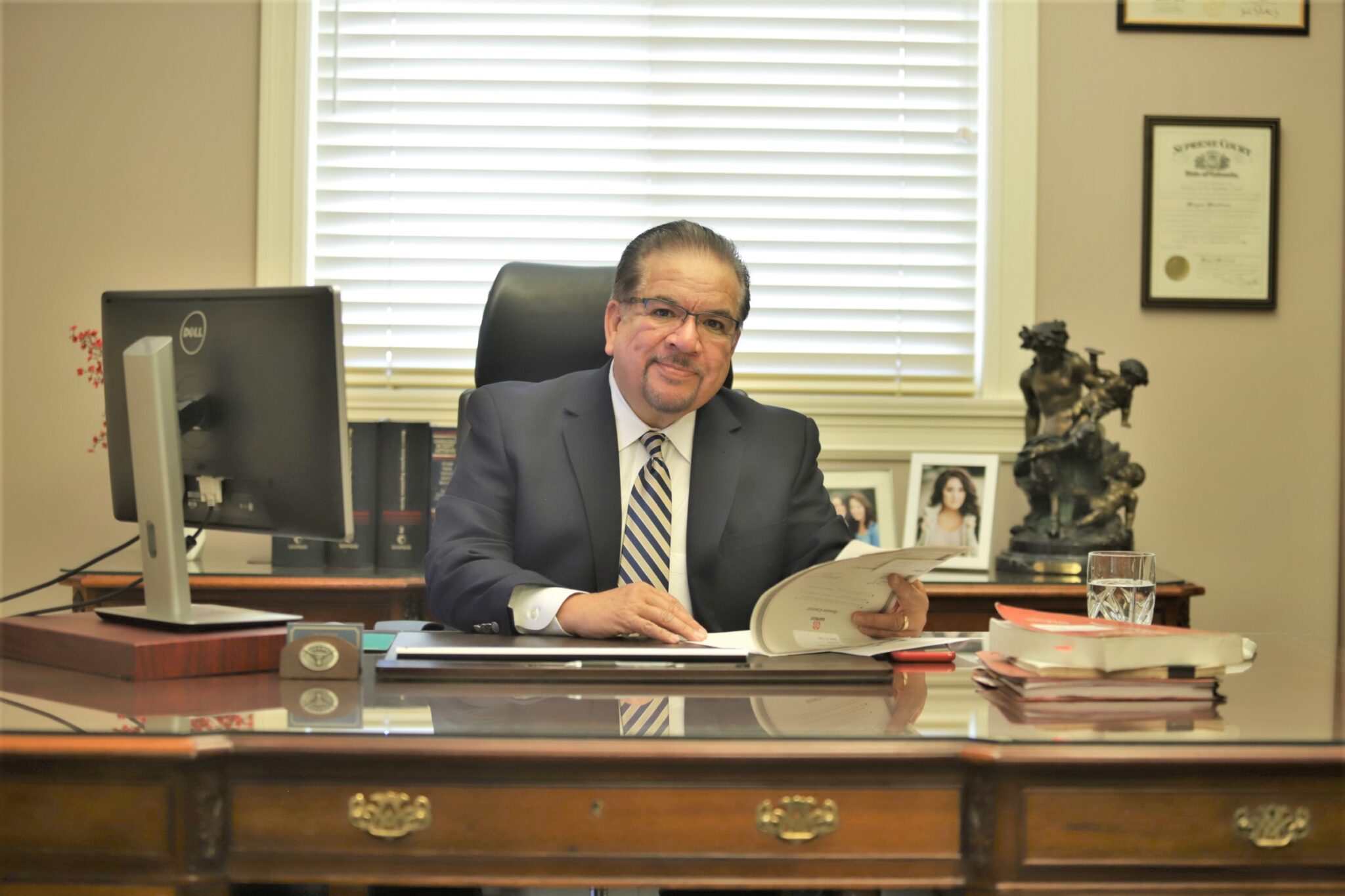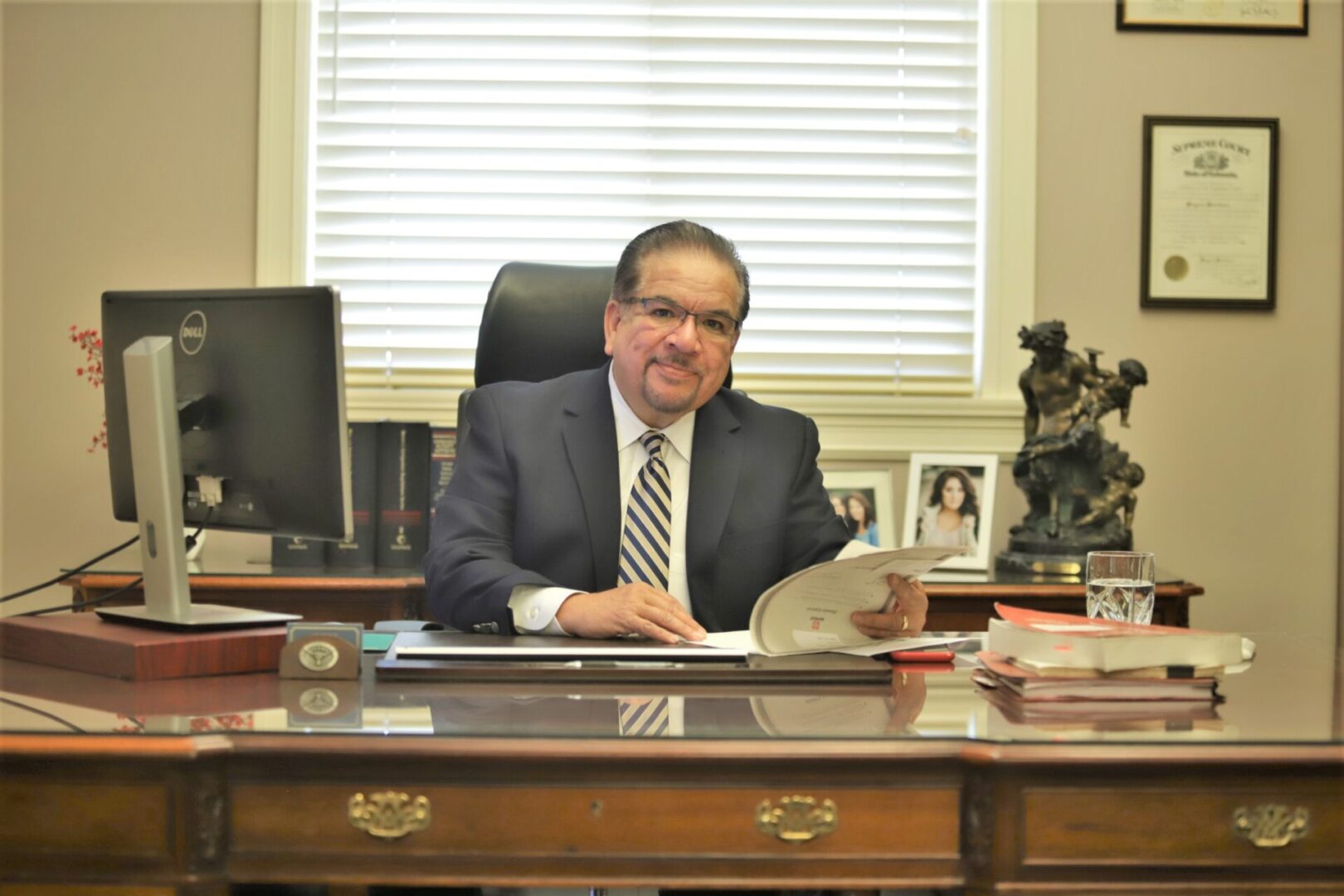 Personal Injury Attorney in Denver, CO,
Also Serving Greeley, CO
A personal injury can happen to anyone. Make sure you get the compensation you need to get better and have peace of mind by working with the Law Offices of Miguel Martinez, P.C. As a personal injury attorney, Miguel Martinez is dedicated to each of his clients and works in Greeley and Denver, CO, to ensure you have the compensation you need to get back on your feet.
In the Workplace
Personal injury covers a lot of different categories in the legal world, and attorney Miguel Martinez often represents cases that have to do with workplace injuries. Your workplace should be safe every time you go there, but sometimes accidents can happen. When they do, you are entitled to worker's compensation to cover your medical expenses.
Sometimes, your work or their insurance company won't want to give you all of the compensation you are due or the situation around your injury may be confusing. When you work with an attorney, you have an individual who can help you negotiate a settlement that will cover your expenses. You also have the option to sue to receive what you're entitled to so that you can recover from your injury or illness.
After a Car Accident
If you are in a car accident, you should focus on recovering from any injuries or emotional trauma. This can be difficult if the insurance company is not fully cooperating or thinks that the accident was your fault. Attorney Miguel Martinez will use his 30 years of experience to represent you in negotiating a settlement or going to trial. Get a personal injury attorney who will fight to ensure you receive fair compensation.
When you are injured at work or in a car accident, don't hesitate to call the Law Offices of Miguel Martinez, P.C. Attorney Miguel Martinez is fluent in English and Spanish and will fight to get you the compensation you're entitled to. To set up a consultation, call our office in Denver, CO, at (303) 964-3200.