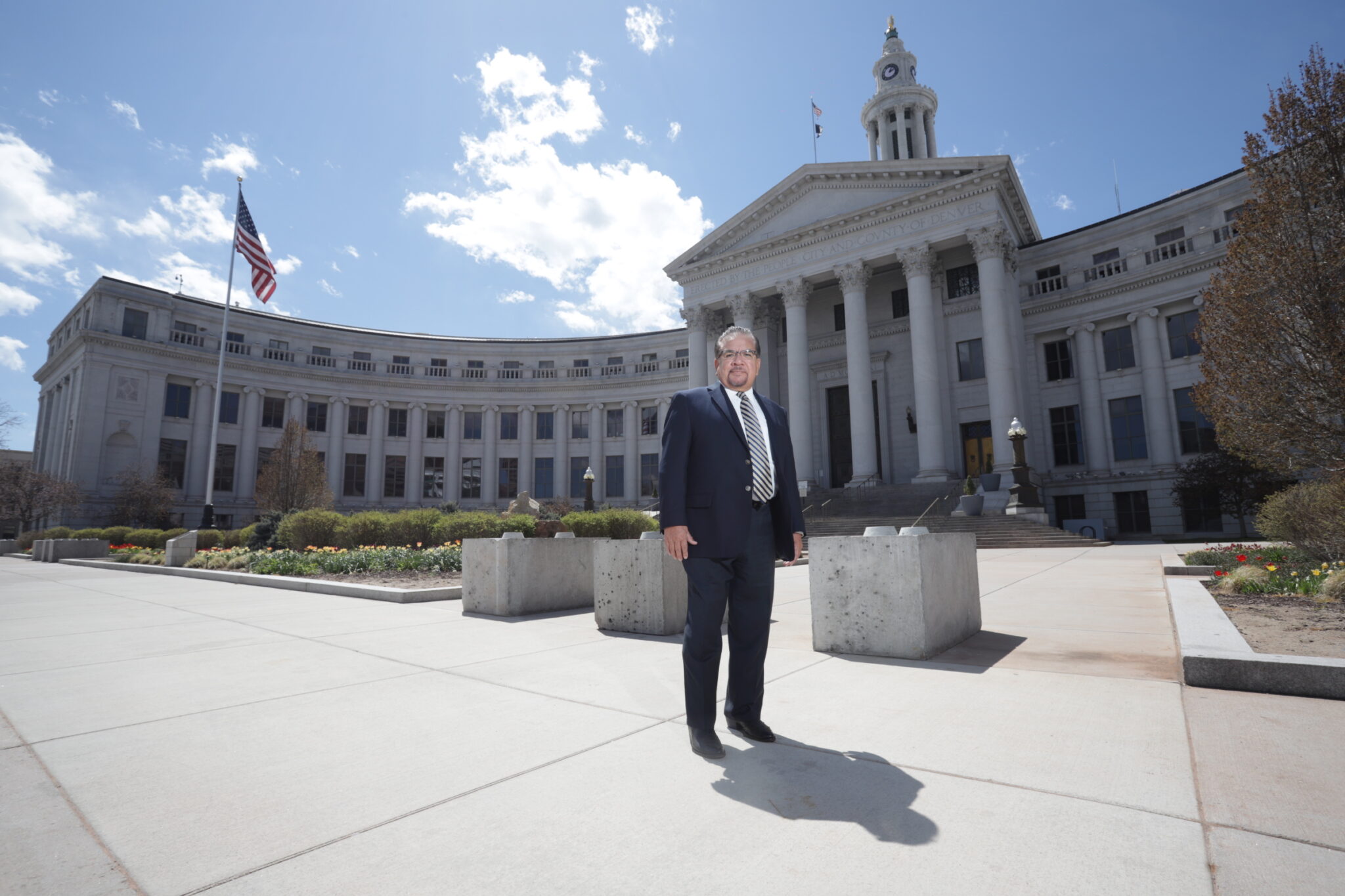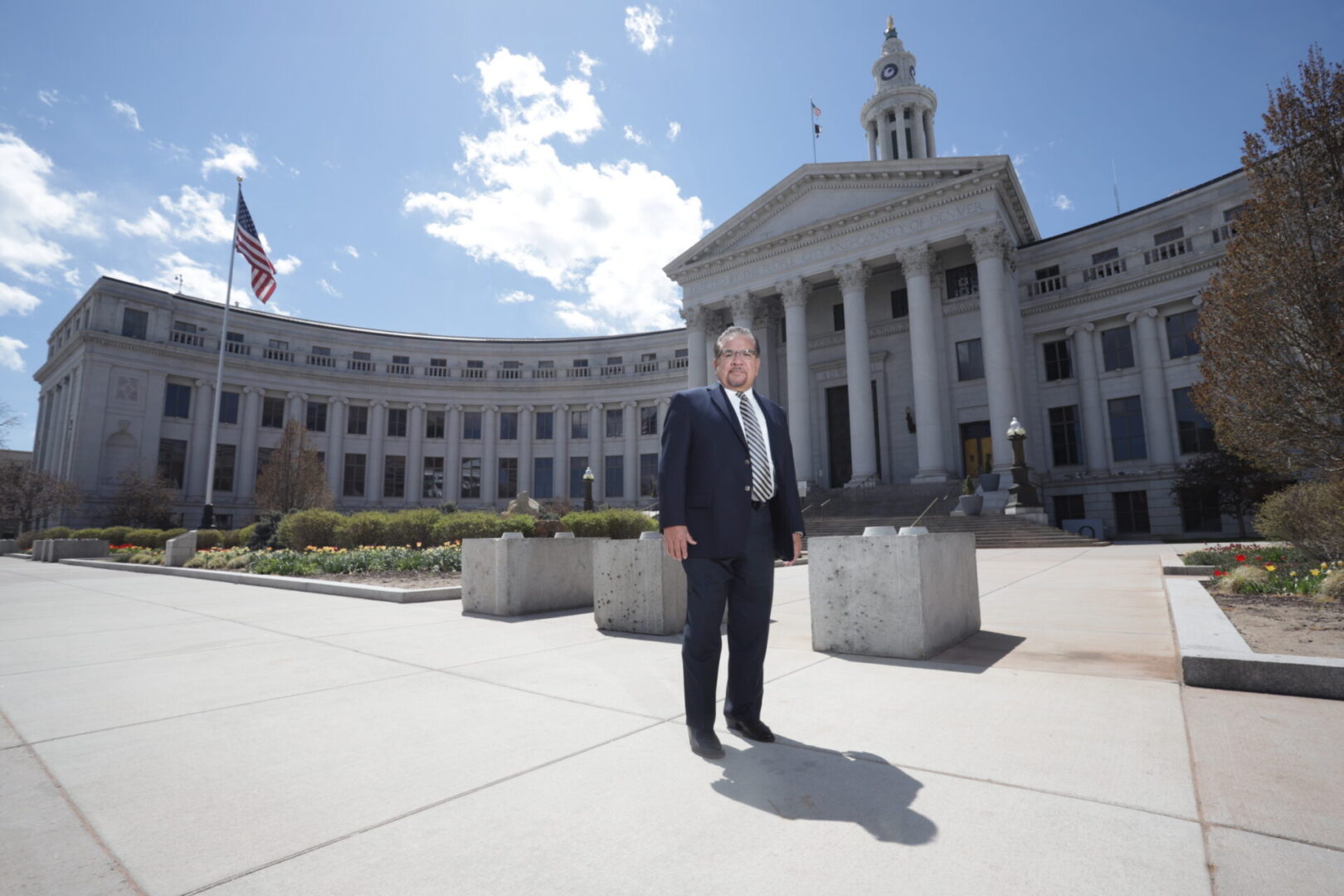 Check Out Our
Criminal Defense Services
Hire a Criminal Defense Attorney in Denver, CO
Also Serving Greeley, CO
Have you been accused of a crime? If you have, you have a constitutional right to hire professional and effective legal help for your defense. The Law Offices of Miguel Martinez, P.C., is here to help. When you need a criminal defense attorney to protect you against criminal charges, you can trust us to help. We serve all around Denver, CO, including Greeley, CO.
Why Hire a Criminal Defense Lawyer?
You may not think that you need to hire a criminal defense professional to help you in court. While you have every right to represent yourself, hiring a professional like Miguel Martinez comes with a wide range of benefits. A lawyer helps you:
Build the best defense: Because we understand the judicial system and how everything works, we know how to build a great defense for you. We'll help you avoid mistakes and give you a step-by-step guide of the whole proceedings.
Protect your future: While we can't guarantee any results, we may be able to reduce your charges, lessen your penalties, or even get rid of the charges altogether. We rely on our years of experience to go after these possibilities.
Save money: While you do have to pay to hire a lawyer, more often than not, you save money in the long run. We can help you get the best possible sentence for your case, which can lower your fees and possibly save your job as well.
In essence, when you hire us, we will help you get the best outcome for your case. With our experience and our dedication to you, we will fight for your rights and your future.
Why Hire Us?
We have over 35 years of experience in the legal field, and we're licensed to practice law in Colorado. We are bilingual and never turn anyone away if we can help them. If you need the help of a criminal defense attorney, call us at (303) 964-3200.