Personal Injury Attorney in Denver
Whether it was caused by a car accident, a fall, or anything else, a serious injury can leave you with substantial medical bills and lingering pain. If someone else's negligence led to your accident, a Denver personal injury lawyer can help you pursue compensation to cover these expenses and your emotional suffering.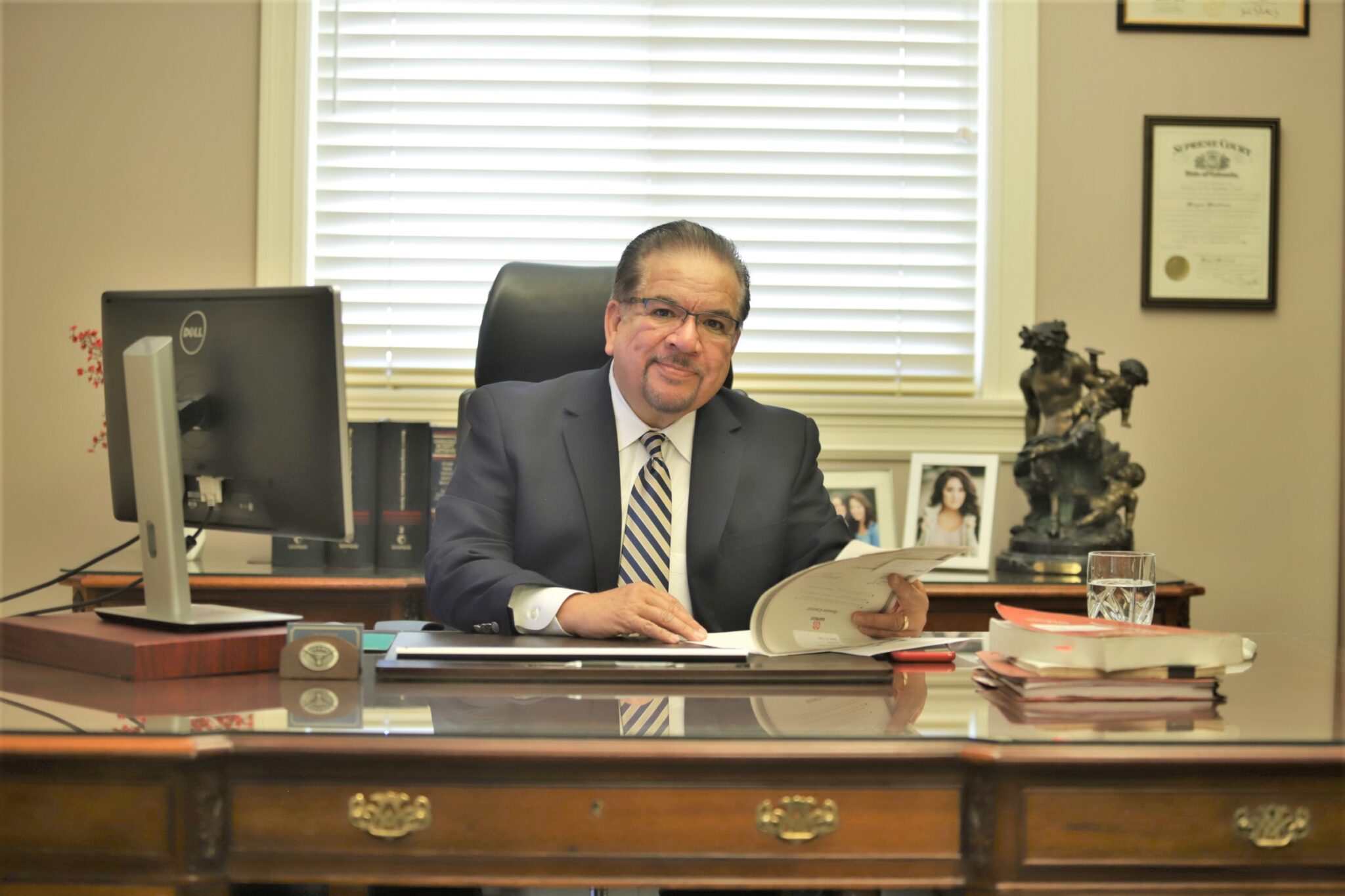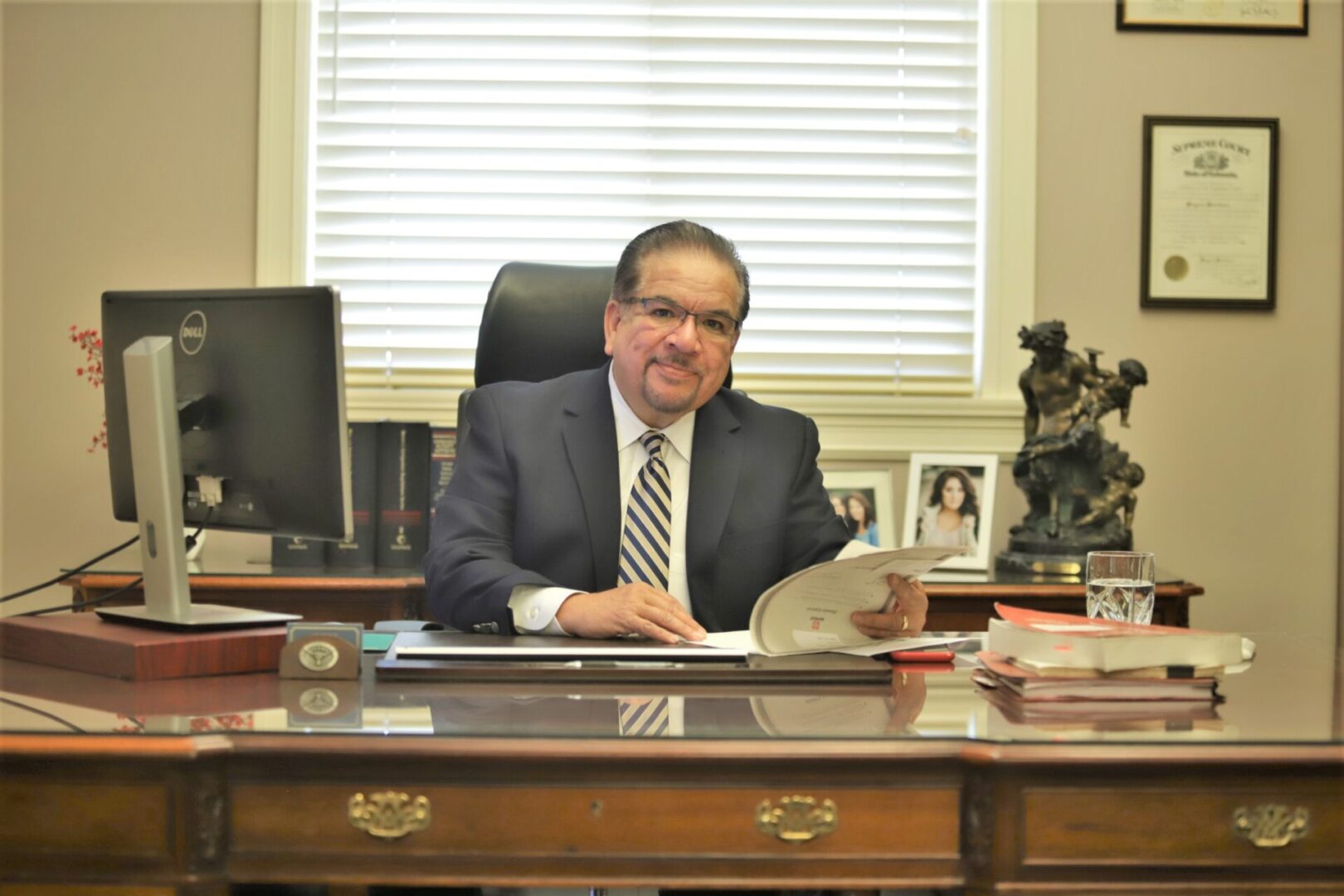 Personal Injury Cases We Handle
The Law Offices of Miguel Martinez, P.C. has a 30-year record of success in Colorado personal injury cases. We can help with a number of situations, including the following types of accidents.
Auto Accidents
Car accidents are relatively common, but they can cause devastating injuries. If the other driver was at fault, our team will manage the legal process so you can focus on healing. This starts by negotiating with the other party's insurance company. Many insurance companies will do anything in their power to avoid having to pay anything after an accident, even if their client is completely at fault.
Because of that reason, even if your situation seems straightforward, it's vital to reach out to a personal injury attorney.
In the case where we are not able to attain a fair settlement, we can take your case to trial.
Commercial Auto Accidents
If your car accident involves a semi-truck or other large commercial vehicle, the situation can be even more complicated. First, your injuries are more likely to be serious because of the larger vehicle, so the stakes are higher when it comes to getting the compensation you deserve. Additionally, the driver was likely driving as part of their job, and the company or a third party probably owns the vehicle. These factors make establishing legal responsibility more difficult. Regardless of the complexity, our team has the skills and experience to get you the best possible outcome.
Oil Fuel Accidents
Whether you're involved in a highway collision with an oil tanker or are injured on the job in the oil and gas injury, these materials can easily cause devastating injuries because of the potential for fires or explosions. If you or a loved one is involved in this type of accident, the Law Offices of Miguel Martinez, P.C. can represent you to help you get the compensation you deserve.
Compensation and Damages We Can Help You Recover
There are two types of damages your personal injury lawyer can help you recover: economic and non-economic. Economic damages are intended to pay for your monetary losses, like your medical bills, ongoing medical expenses, damaged vehicles, and lost wages. If your injury will affect your ability to work long-term, damages could also pay for your lost future earnings. Non-economic damages are meant to compensate you for your losses that can't be directly calculated, like emotional distress, pain and suffering, or loss of enjoyment of life. In Colorado, non-economic damages are limited to $250,000 unless your accident caused a permanent impairment.
Statute of Limitations in Colorado
The statute of limitations is the time limit for starting your legal claim after an accident. In Colorado, you have three years from the date of a car accident to file a claim and two years from the date of any other type of accident that caused an injury. Following this timeline is essential, which is why talking to a personal injury lawyer as soon as possible is so important.
Law Office of Miguel Martinez, P.C., Here for You
If you need a truck accident lawyer or legal representation in any other type of personal injury case in Denver, the Law Office of Miguel Martinez, P.C. is here for you. We've been practicing in Colorado since 1989 and have won more than $200 million for our personal injury clients. Don't try to handle your claim on your own. Contact our office to discuss your case and how we can help today!